WHAT MAKES SOULFUL
SO.... WELL, SOULFUL?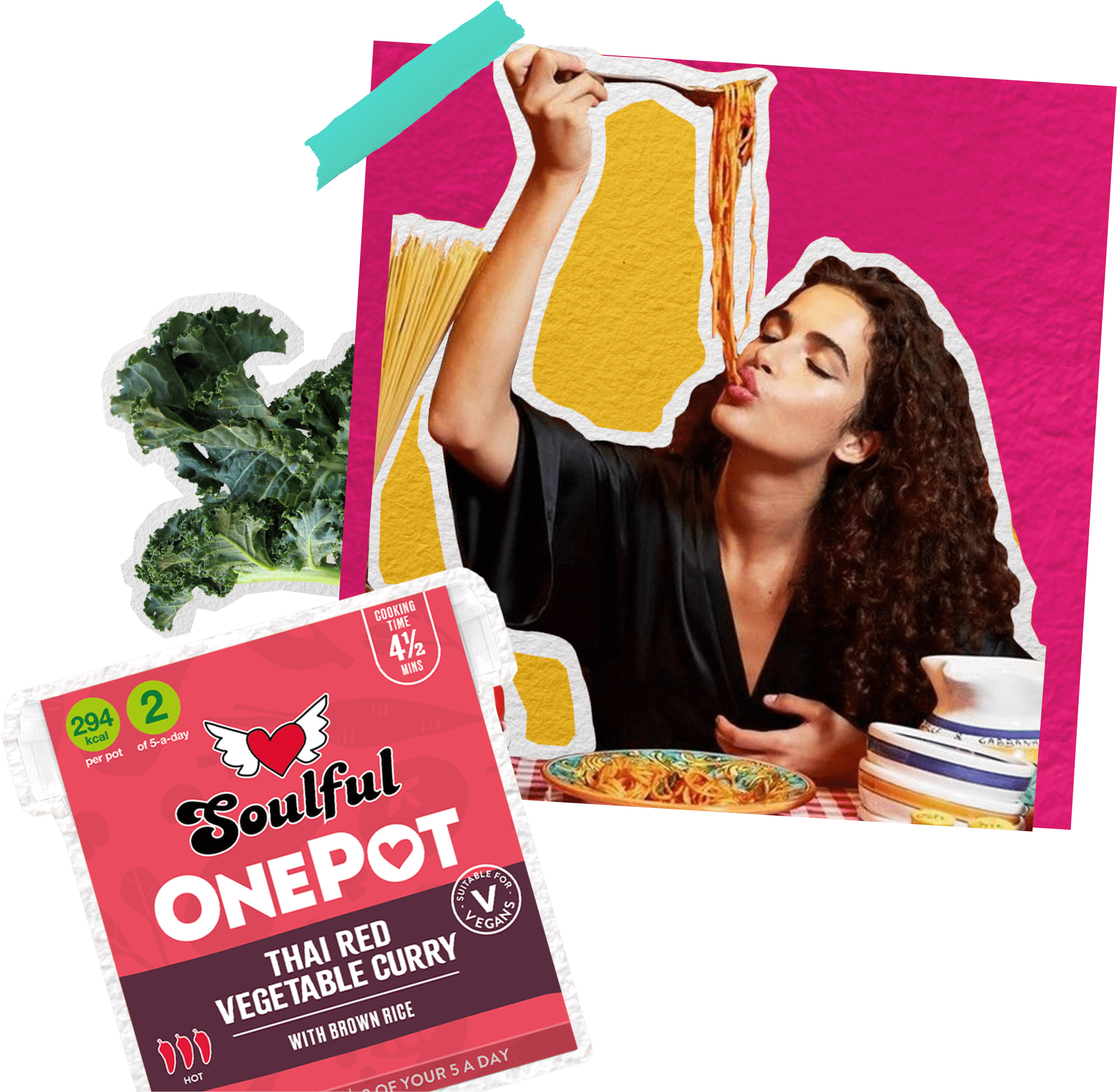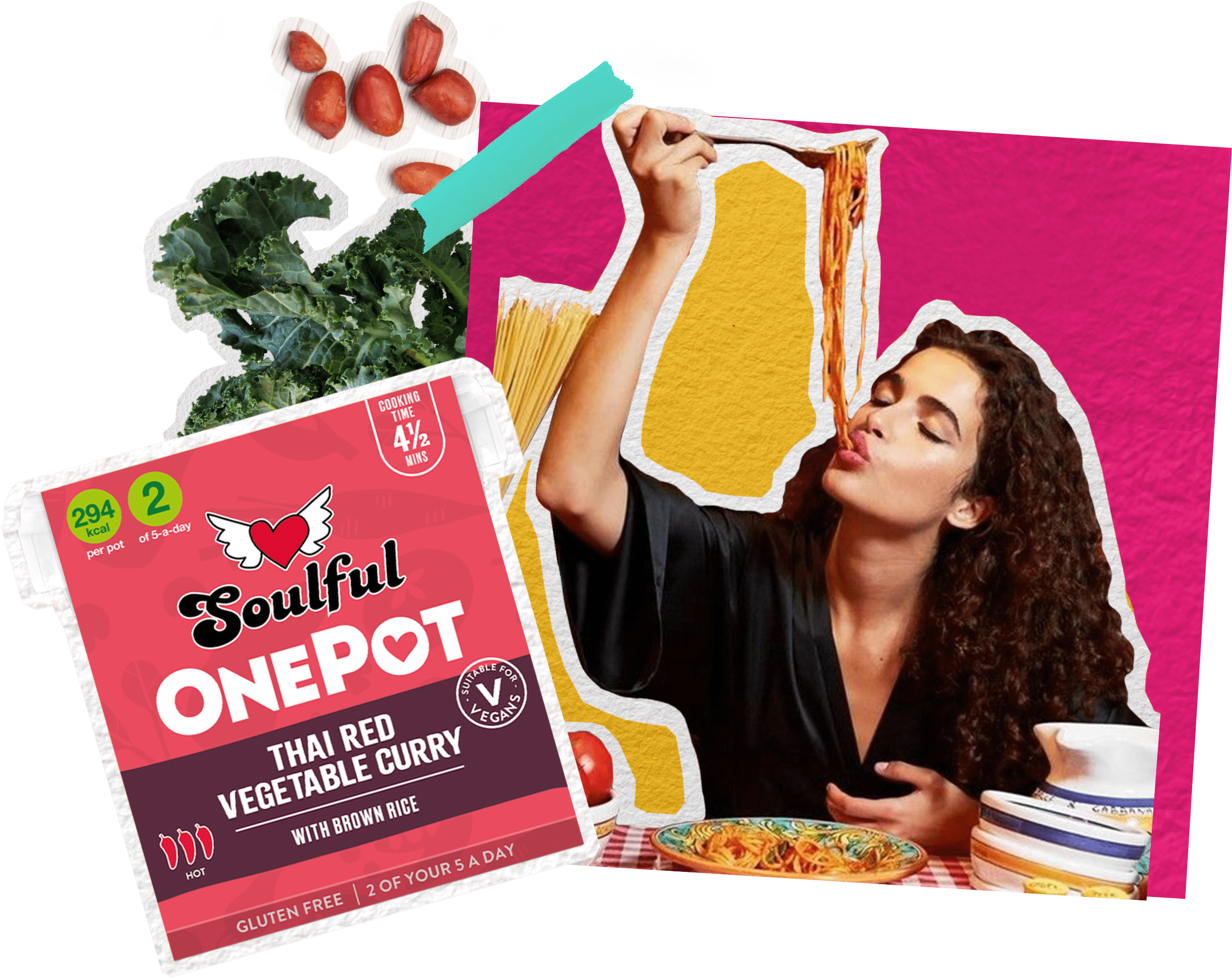 WHAT MAKES SOULFUL
SO.... WELL, SOULFUL?
It all began when Iain, our founder, started making himself nourishing lunches for work. His workmates smelled something delicious and soon he was making lunch for them too! We may have grown a bit since those first lunches, but most things haven't changed.
Our food is cooked from fresh, quality ingredients, by hand, so you get tasty and nutritious meals that nourish your body and soul.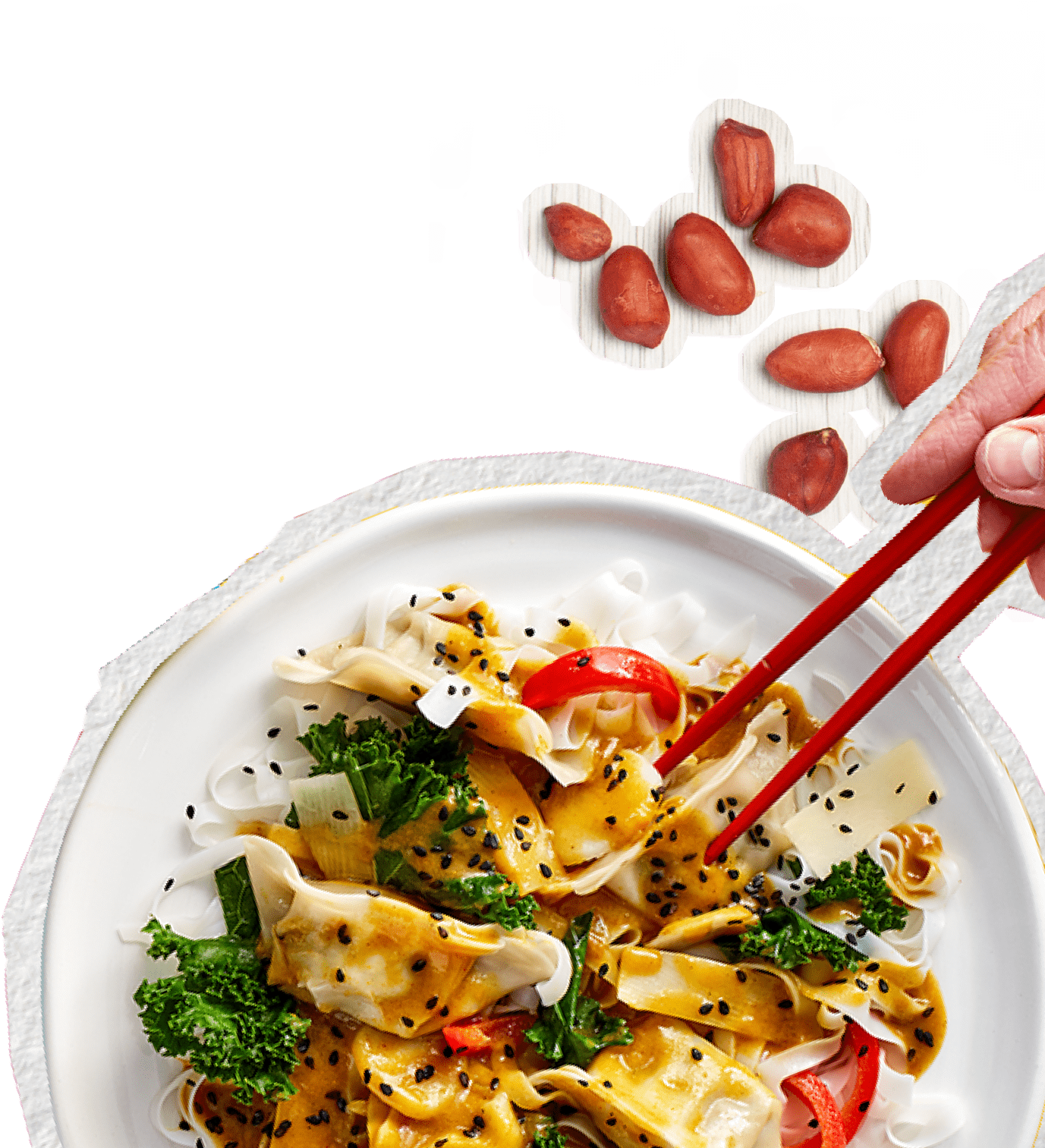 OUR SOULFULISMS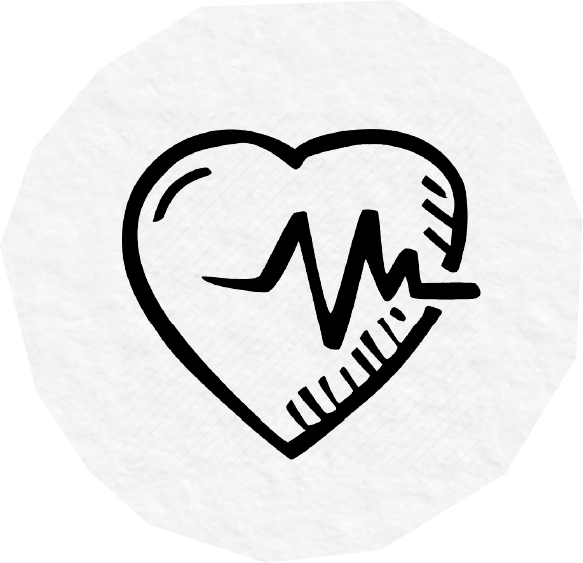 Every recipe must be nourishing - providing the nutrients you need to live well - but never at the expense of taste.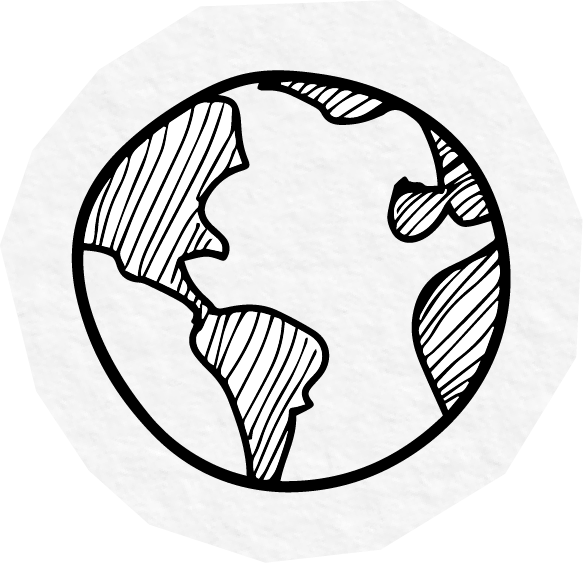 We're uncompromising with ingredients and always try to source locally, to make globally inspired recipies that are kind on the planet.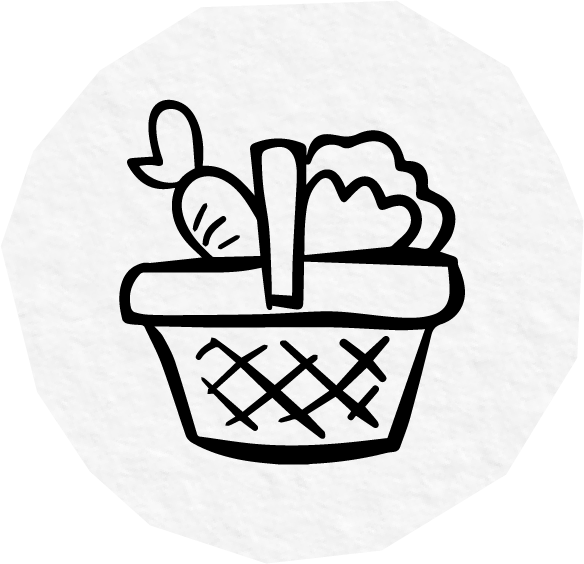 Honest, whole ingredients are key to making our meals so tasty - you won't see anything in there you can't pronounce.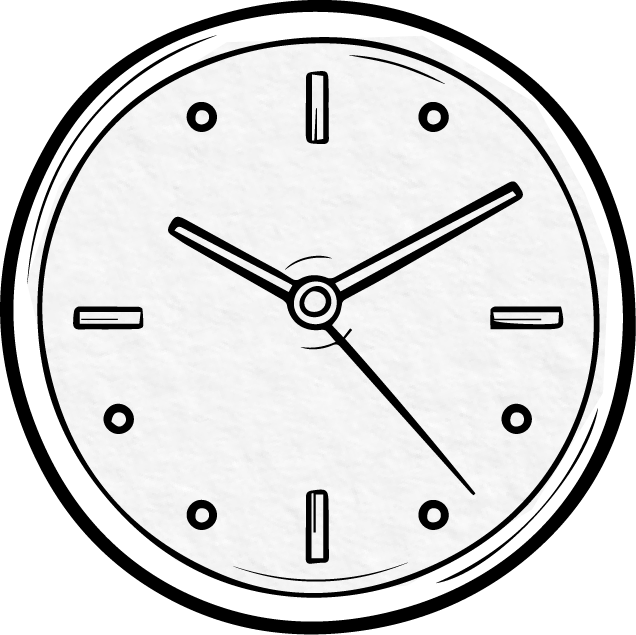 Making great food can take time. We already do this so you can just heat and enjoy.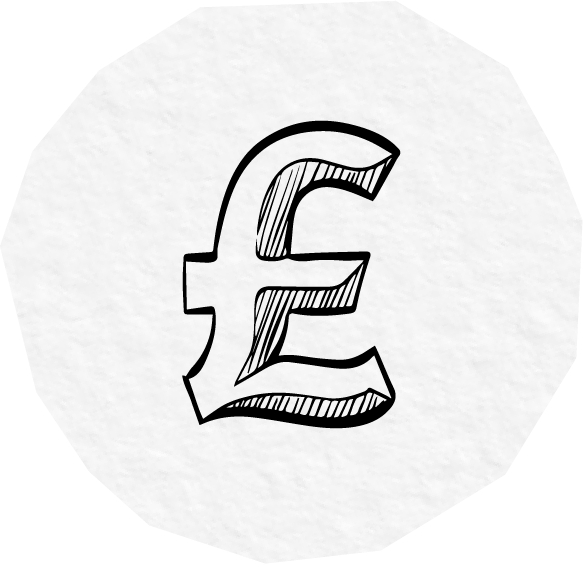 We believe good food shouldn't cost the earth, so all our meals are priced to make them as affordable as possible.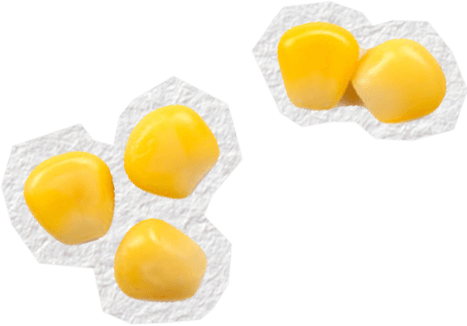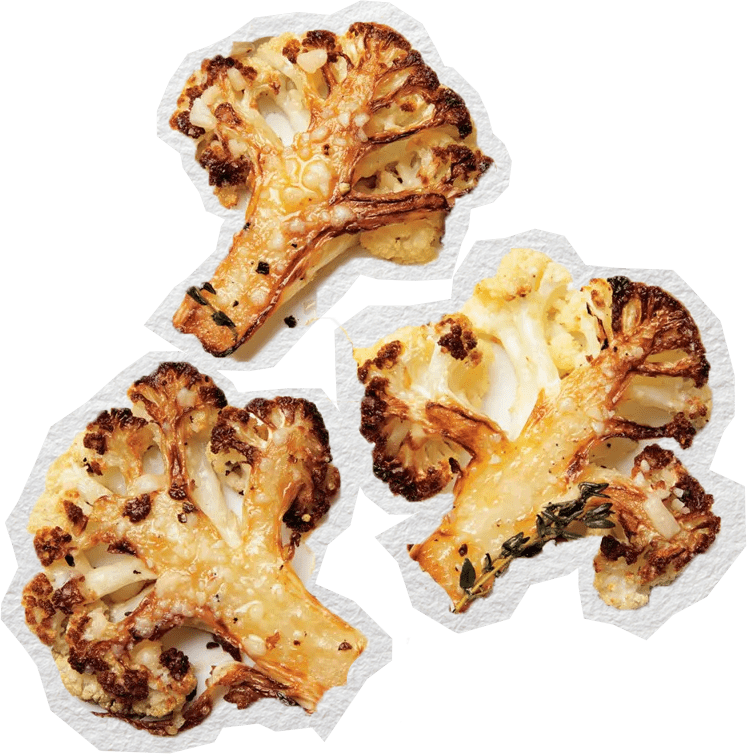 PACKAGING AND DELIVERY
It's a hot topic. In a world that really needs less packaging we seem to create more and more. So, whilst packaging is needed to ensure your food arrives chilled we're doing what we can to minimise it's impact.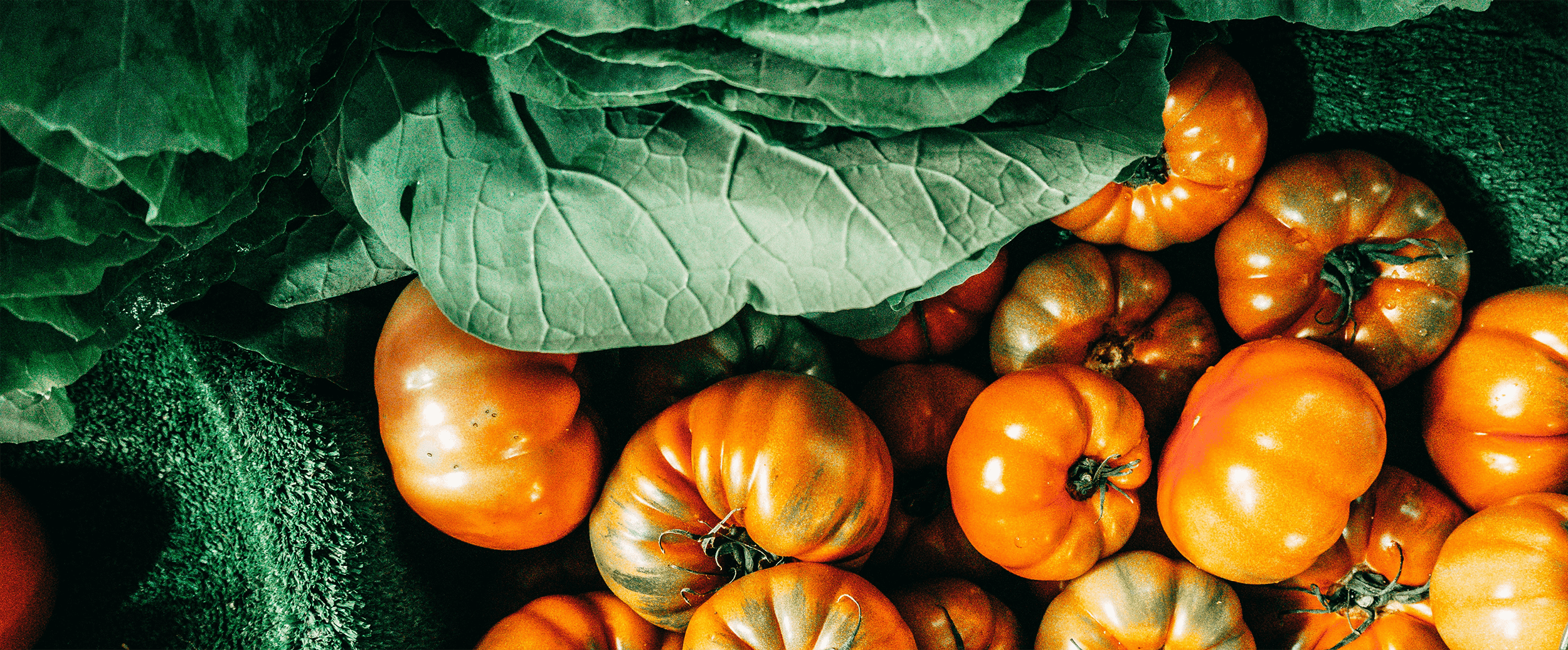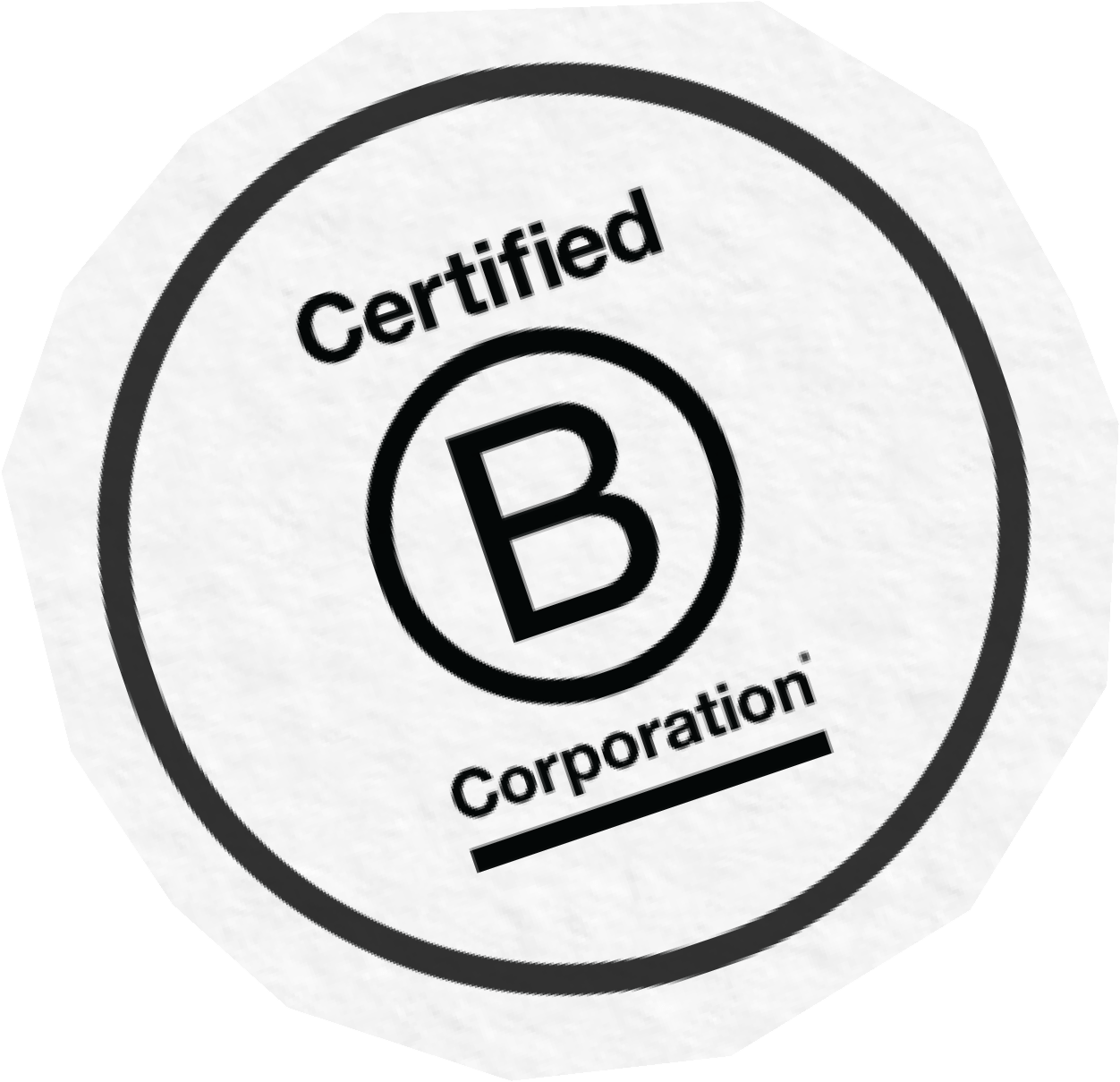 SOULFUL IS B-CORP CERTIFIED
"SO WHAT?" WE MIGHT HEAR YOU ASK.
Simply put, we have B-Corp certification because we believe our business should do good. We've had to undergo a rigourous assessment to reach the high standards BCorp set that balance profit and purpose. B-Corp are committed to redefining success in business and building a more inclusive and sustainable economy.
We're proud to have achieved this status but it doesn't mean we can sit back - we can always improve. We are still working to further reduce our waste, source energy from carbon neutral or positive sources, and improve life at Soulful HQ for our team. If you'd like to find out more about being a B-Corp click here. And if you have ideas for how we can further positively impact society drop us a line.